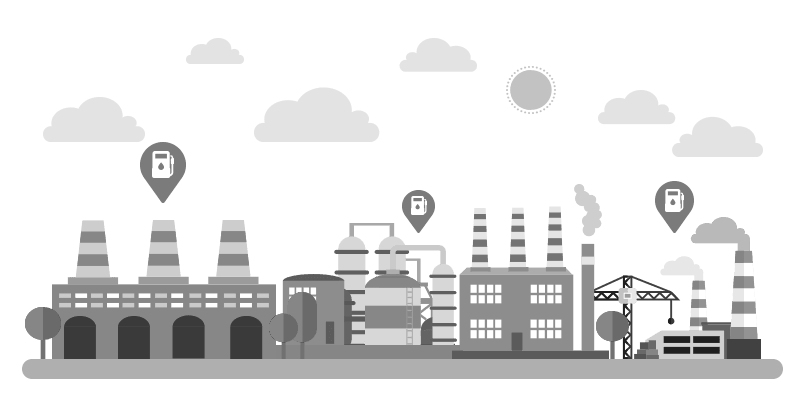 The government has set ambitious targets to roll out 1Gbps 'full' fibre across the UK by 2033 and to enable 5G by 2027.
For this reason Digital First has been supporting local authorities, city regions and combined authorities to access funding. This has been done via the Local Full Fibre Network programme and various 5G funding rounds.
Our expertise in the digital place
Above all, work has involved supporting organisations to fully engage the market to attract commercial partners. We also help co-produce successful bids and business cases for local and national funding.
Hence we bring support and expertise to local authorities to help design and develop Digital Infrastructure Roadmaps. This helps to help align and co-ordinate successful infrastructure initiatives across smart places and cities.
As a result these digital infrastructure investments help drive economic and social benefits. More fibre and 5G means faster GVA growth, modern local businesses and new digital economy jobs. It also helps communities and residents to be better connected and feel more digital included.
Our clients
Recent clients include Southwark and Lambeth Councils, where we developed digital infrastructure roadmaps. We also helped the bid for the LFFN programme, with TfL, to access £10m Wave 2 funding.
Furthermore, we were successful in helping Plymouth City Council secure £3m funding for its LFFN full fibre programme in 2019. Consequently we supported Plymouth in seeking 5G funding for an innovative maritime testbed.
Also, at Cardiff we have been supporting the Capital Ambition team, bringing technical support and expertise. Our work led to assessing new fibre and 5G schemes seeking loans and funding, alongside DCMS and local funding channels.
How we work
So a key part of how we work is operating a collaborative model that helps co-create digital infrastructure roadmaps. Hence we collaborate to write compelling business cases and develop winning bids for local and national government funds. Our insight means we can quickly help warm and engage the market, and other key stakeholders. Similarly, this helps raise local profile and make the case for investment in the places we support.
We can help shape infrastructure strategies and unlock funding and really make a difference to your place. Get in touch for more details.
Back to News Index